A teaching Technique self-fullflling prophecy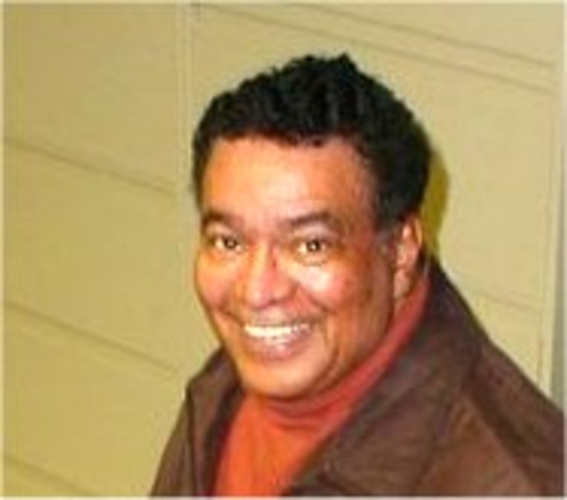 Posted By: William Lambert on March 23, 2009




The self fulfilling prophecy is a concept that states "What you believe will happen, often happens because you sub-consciously make it happen".
If you believe that you are going to fail, you really sub-consciously don't try as hard as you can. You sabotage your own efforts without knowing it. For example, when you say, she or he wouldn't go out with me. You often don't ask with confidence. Have you ever heard someone say, "you wouldn't lend me a quarter would you?" That person is asking for a "NO" answer!

Teachers who look at students with sagging pants on, often think he will never learn anything. Their resulting teacher 's effort becomes half-hearted.





Parents who are raising children, whose father has abandoned them sometimes get frustrated and say, "you are awful, you are just like your no good daddy"

These are all things that can doom and effort, a class, and a child.
So what can we do? What is the ACTION STEP?
read and understand about the The self fulfilling prophecy , then do this.

Before attempting any task say with enthusiasm I. C. D. T.
Say "I CAN DO THIS"! Over and OVER. If you say something loud enough and often enough you will believe it.

If you are a teacher, I would like for you to take the attitude my teachers took.
My teachers exclaimed, "I am the best teacher there is, there is no way you can sit in my classroom for 180 days and not learn, I am too good, you will learn by OSMOSIS!"

Now look below at the video and JUST DO IT!
Check out this video clip

For me personally, I use music to motivate me, I listen to a few seconds of this music, and I BELIEVE I can do anything,
CLICK HERE

for more detailed information try this web site

click here
If you enjoyed this article, Join HBCU CONNECT today for similar content and opportunities via email!