Kappa's Guide Right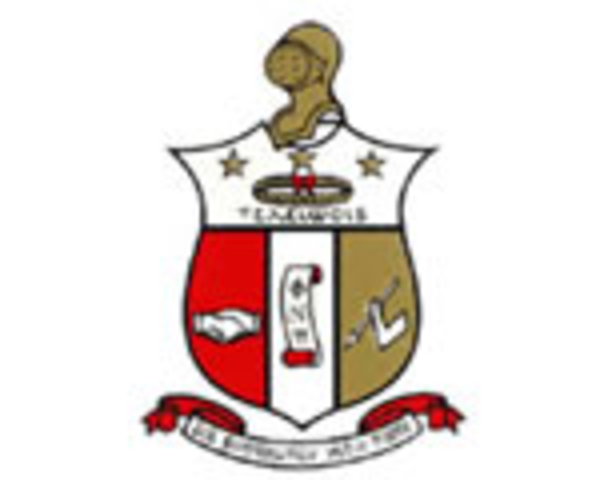 Posted By: Reggie Culpepper on December 01, 2009

Langston University's Early Childhood Laboratory was filled with laughter as the Alpha Pi chapter of Kappa Alpha Psi (Kappas) played a lively game of musical chairs with their students as a part of the organization's Guide Right program.

The event was headed by Dominique Wilder, a junior biology major. Wilder has been a member of the Alpha Pi chapter for the past seven months. He describes the project as a crucial part of the fraternity's Guide Right program.

"It is a good way for us to help the children because they need consistency and they need a role model to look up to," Wilder said.

The program is a national effort to reach out to their community.





According to the organization's website, the mission of the Guide Right committee is to promote the goals, aims and objectives of the fraternity in a manner that is consistent to and appropriate for their targeted audiences so that the fraternity is able to adapt to the culture of today. The program is intended to provide an established system for role models, mentors, and financial assistance for at-risk youth in communities throughout the country.

According to Wilder, the fraternity has regularly visited the center over the past several years; they usually read to the children and play entertaining games with them throughout the school year.

Christina Jenkins, a teacher assistant to the preschool class, has been with Langston for the about five years. She said she enjoys seeing the children happy and excited when visitors come.

"I think it's wonderful when they come because they provide positive role models for our young children to see," Jenkins said.
If you enjoyed this article, Join HBCU CONNECT today for similar content and opportunities via email!