JANUARY IS NATIONAL CERVICAL CANCER AWARENESS MONTH: KNOW THE RISK FACTORS AND SYMPTOMS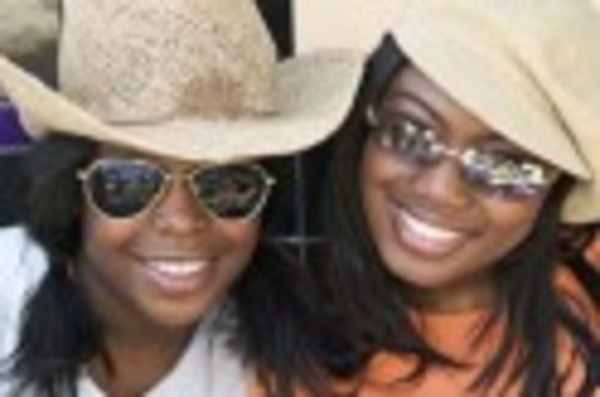 Posted By: Siebra Muhammad on January 05, 2014



SIOUX FALLS, SD - It's the third most common type of cancer in women worldwide, but cervical cancer doesn't get as much attention as many other cancers.

44-year-old Angie Millard has been cancer-free for nine years. The Chancellor, South Dakota, woman was diagnosed with cervical cancer after a routine pap test.

It's a scary thing when you're 34 years old and get told you have cancer," Millard said.

Millard didn't have any symptoms, but some patients do have abnormal bleeding.

"Some women, if the disease has progressed, can have pain, pelvic pain, sometimes even back pain," Sanford OB/GYN Dr.





Nicole Grossenburg said.

You can reduce your risk of cervical cancer by getting regular screenings, not smoking and not being exposed to the HPV virus.

"We acquire that virus through sexual contact," Grossenburg said.

Grossenburg says it's helpful to get the HPV vaccine, which could protect you against cervical cancer.

"We recommend it for boys and girls starting at age nine up through age 26," Grossenburg said.

Smoking is another thing to avoid.

"We know tobacco usage increases the risk of cervical cancer up to four-fold," Grossenburg said.

Grossenburg also says early detection is key. It can mean the difference between life and death.

"With any cancer, the earlier we can detect it allows for differences in treatment with improved outcomes or survival rates," Grossenburg said.

Millard had to have a hysterectomy, but is thankful doctors caught her cervical cancer early because she has a lot to live for. Her two daughters are both getting married this year. She also has a three-year-old grandson.

The recommendations for pap tests to catch cervical cancer early have changed over the last few years. Women between 21 and 29 years old should get a pap test every three years. Women between 30 and 65 years old should be screened every three to five years. If you're at higher risk or have an abnormal test, you should be screened more often.
If you enjoyed this article, Join HBCU CONNECT today for similar content and opportunities via email!